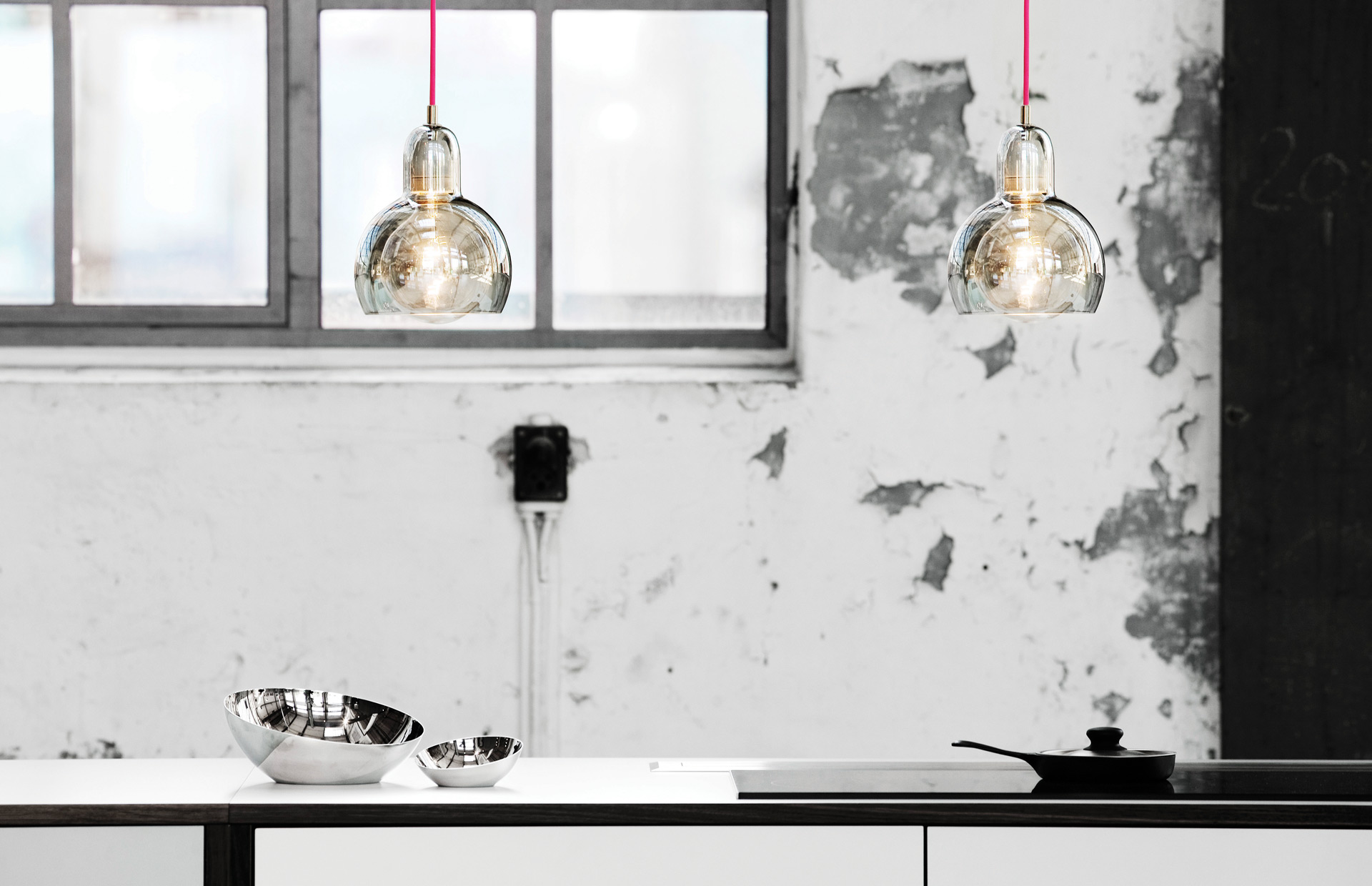 © Photo:  Mega Bulb by &TRADITION
Creating the right name for the new Polish design store was just the first step. Then we have developed the entire brand identity.
Our task was to create a new brand, starting from its name. Then we designed a clear and simple logotype and a set of basic corporate materials, as well as a web page & a promotional brochure.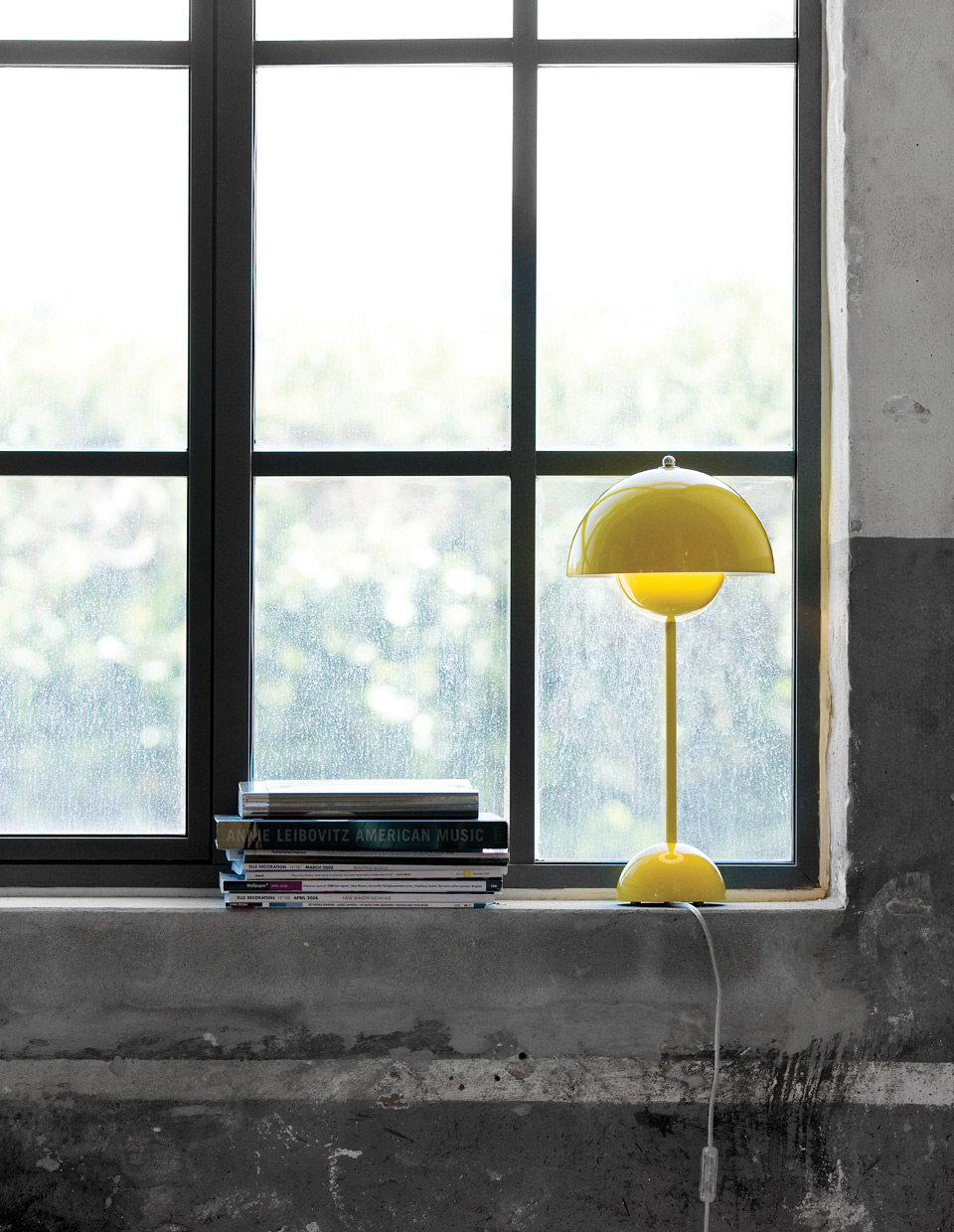 © Photo:  Flower Pot by &TRADITION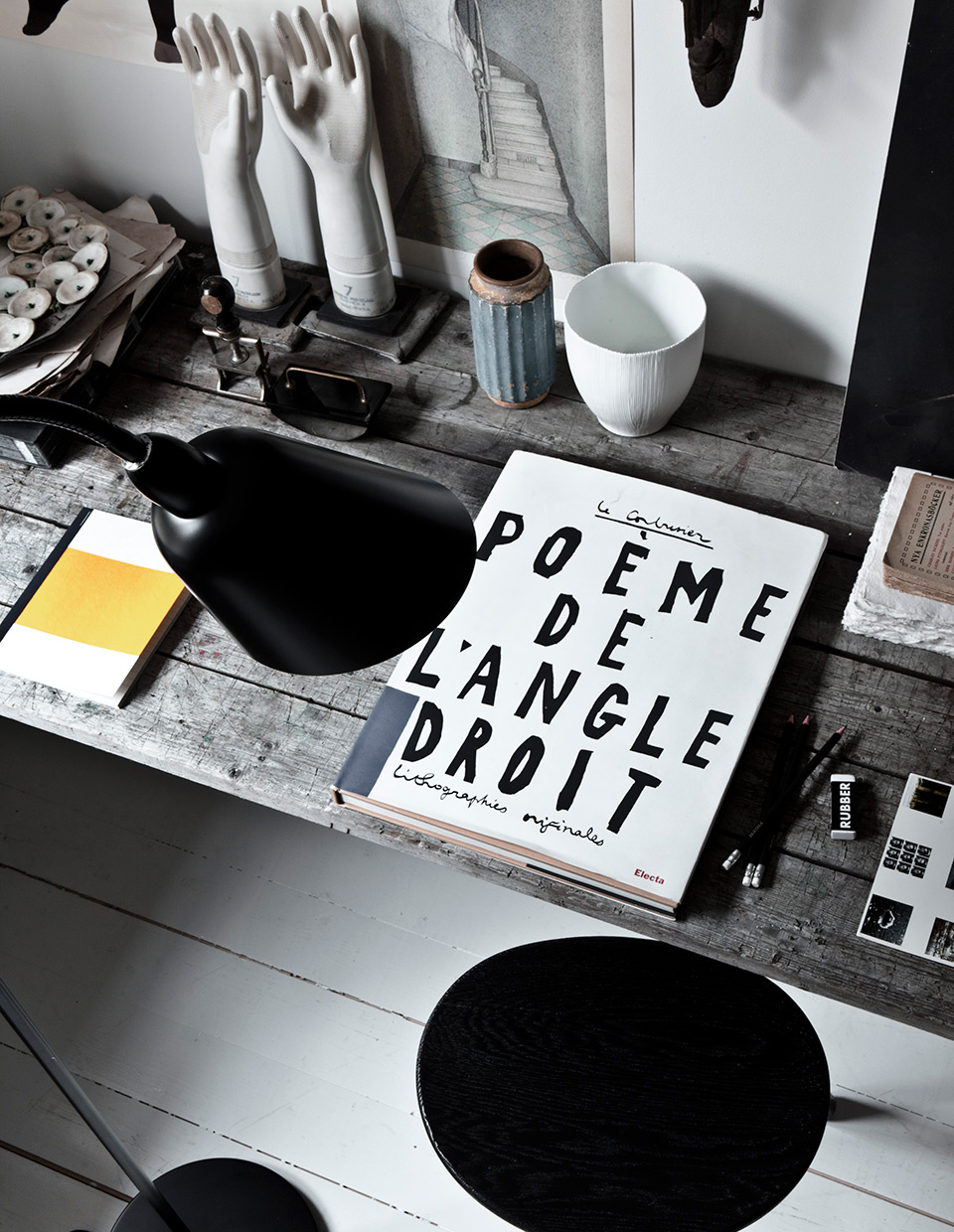 © Photo:  Raft Low Stool by &TRADITION
The stationary was made out of recycled paper.
Even the promotional wooden pencils were eco-friendly, made from the thrown away branches of tea trees.